Owner, The Painted Lady Spray Tans
I started tanning as a young girl always wanting that beautiful bronzed look. Unfortunately I am fair skinned and freckled so the tan I was always looking for was never achieved. I found tanning beds as a teen (before we were so aware of the danger of using them) and self tanners. In my early twenties I eventually found spray tanning booths. I found that I would end up looking those dreaded words.....Orange and streaky.
When a good friend of mine offered to train me to give professional airbrushed spray tans I thought that I was learning just to have that tan I was always looking for. Little did I know it would become a career that I would fall in love with as a certified spray tan technician!
Today I am honored to help women of all skin tones feel more beautiful after just one session, with out harmful UV rays. I love what I do and I love my clients.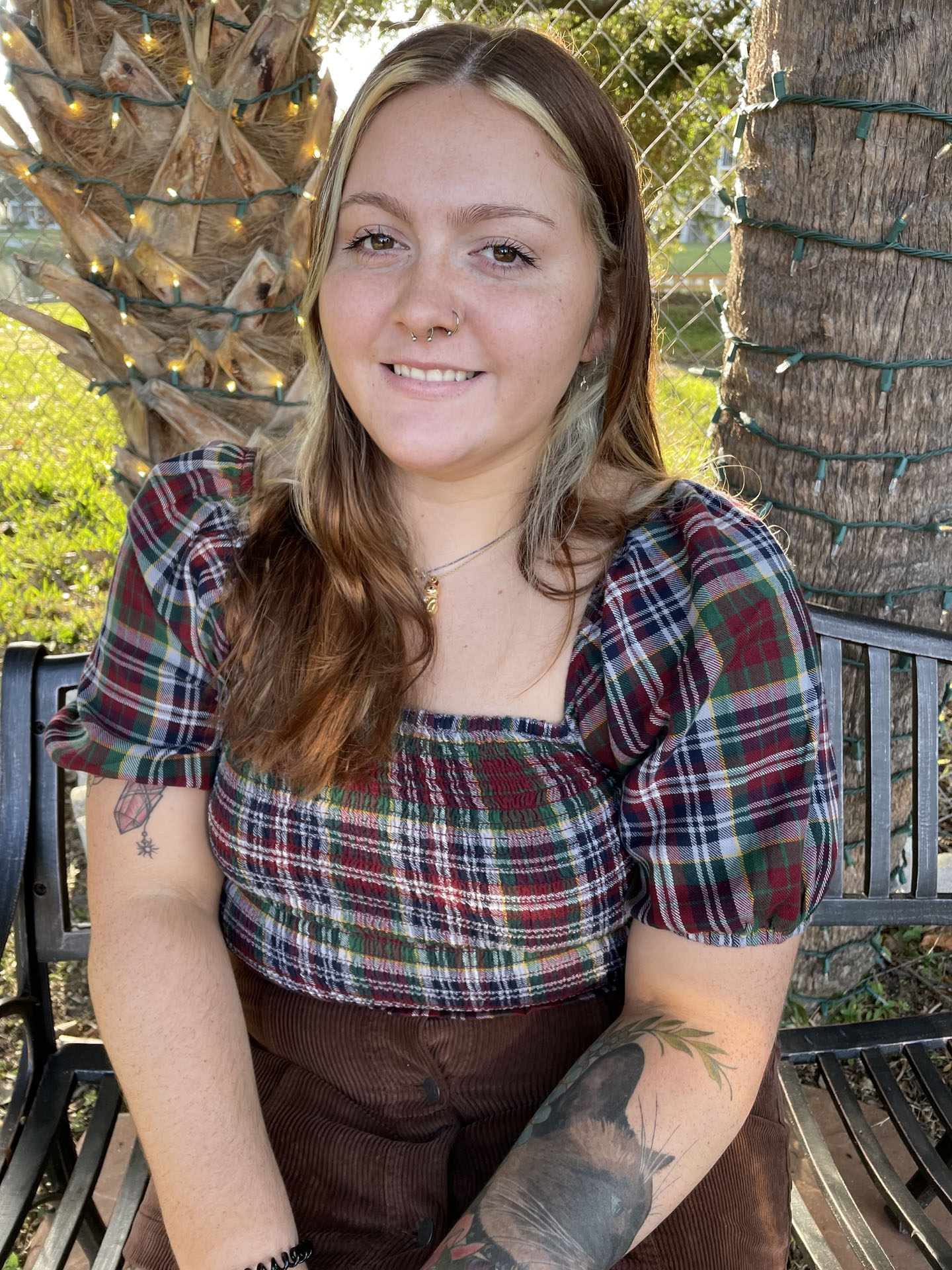 Lead Spray Tan Technician
Kailee has been our lead technician since 2019.
Trained directly by Jennifer, her knowledge about spray tanning is impeccable and she is sure to impress you.
Kailee is currently pursuing a career in skincare and esthetics with hopes to provide services such as facials and waxing within the next year
*While our appointment times are primarily after main business hours, we are occasionally able to accommodate daytime appointments. Please contact us with requests.
We are available to book appointments and answer questions 24/7. Please feel free to contact us